Trade Mission and Workshops
Growing a multi-million dollar Agri and Food business in Africa is possible …let us show you how.
If you're in the Agri & Food Business Industry in Africa right now, you will agree that it is an exciting but difficult sector.

And unless you're one of the LUCKY few who has found a SOLUTION to growing an Agri and Food Business that is LOCALLY and GLOBALLY relevant, I can assume you're presently battling with the following challenges:

• You need more FUNDING for expansion.
• You need information and knowledge to take your small or medium-scale business to the next level.
• You would love to EXPORT your products for dollar earnings BUT you don't know how to start.
• You want to FAIL-PROOF your Agri and Food Business and truly SUCCEED while you enjoy PEACE of mind and smile to the bank every month.


However, the GOOD NEWS is that growing a successful and globally relevant Agri and food business is possible if you know what to do!

You only need three things to grow a very successful ULTRA-MODERN Agri & Food Business in Africa right now

- You NEED the right information
- You NEED the right sources of FUNDING
- You NEED to make the right GLOBAL connections!

Why is this important?
You need to know that the AGRI & FOOD Business Industry is in the middle of the greatest changes to happen to this sector.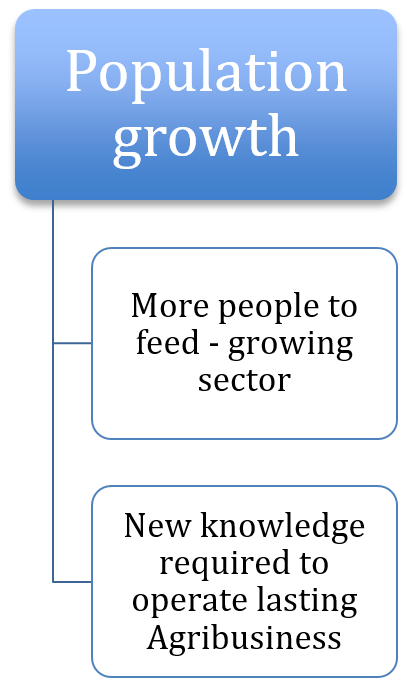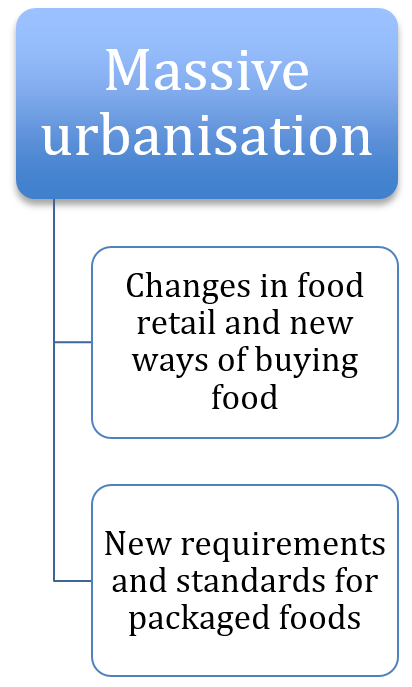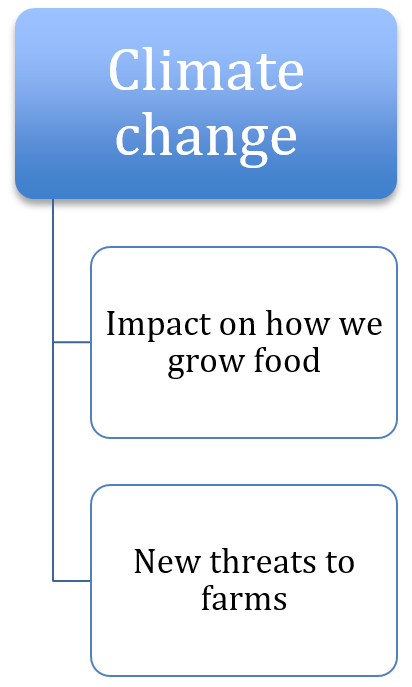 It is time to make the most important investment in your career.
Getting prepared and taking advantage of the TREND is a must for any Agripreneur who wants to make money and grow a relevant Agri and Food Business

There are 6 CRITICAL areas you need to be aware of to succeed in the Agri and Food Business Industry of this era.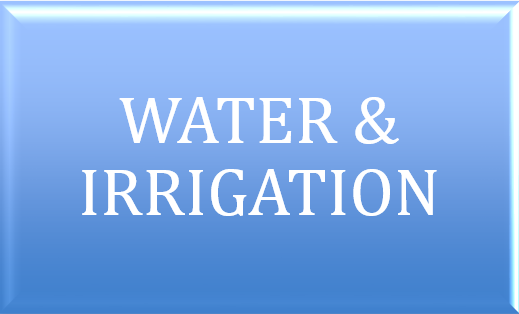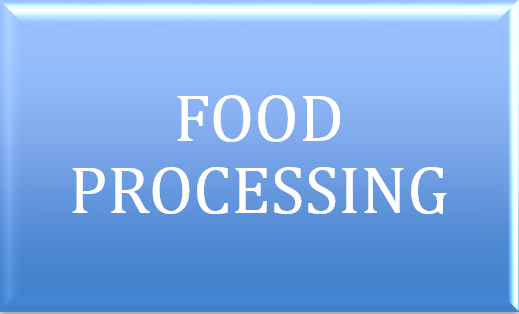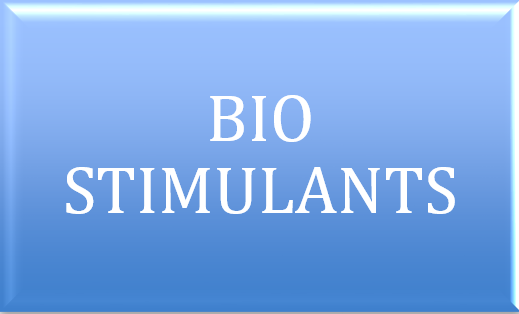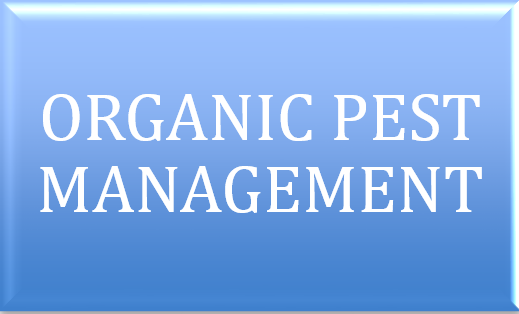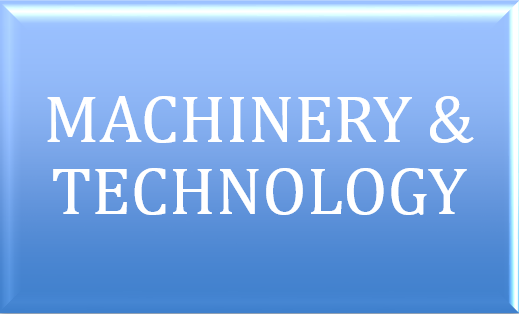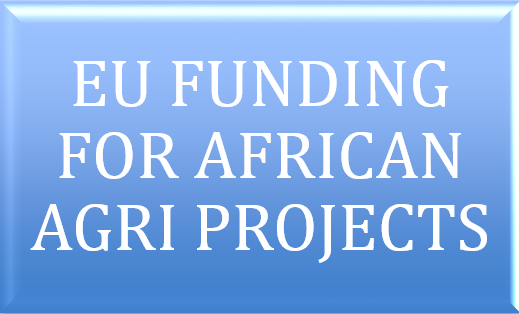 ---
To understand and see these 6 key areas is to make more money and build a successful AGRI and FOOD business.

And this could be you and your business!

Can you imagine growing a GLOBAL Agri & Food business that is earning millions of dollars in annual revenue?

Would you be happy if we shower you how to do that through one of our Trade Missions to Europe or our Workshops held all over Africa and Online?

Our Trade Missions last one week and we take you to 3 to 4 world class operating facilities per day showing you exactly what you can do for your business or project. You will also make new international contacts to help you scale your business.

Through our Workshops we deepen your knowledge and help you set yourself to receive EU grants and funding which is already dedicated to African Agri and Food production businesses like yours.

PLUS ongoing support!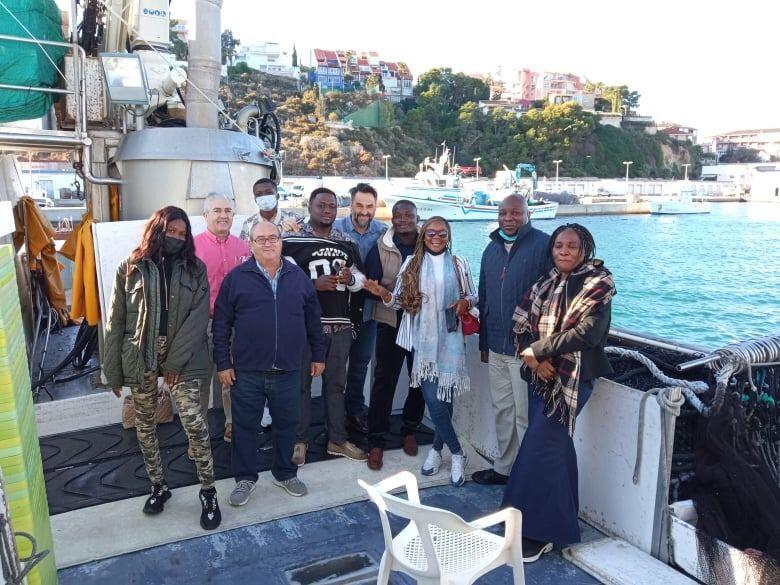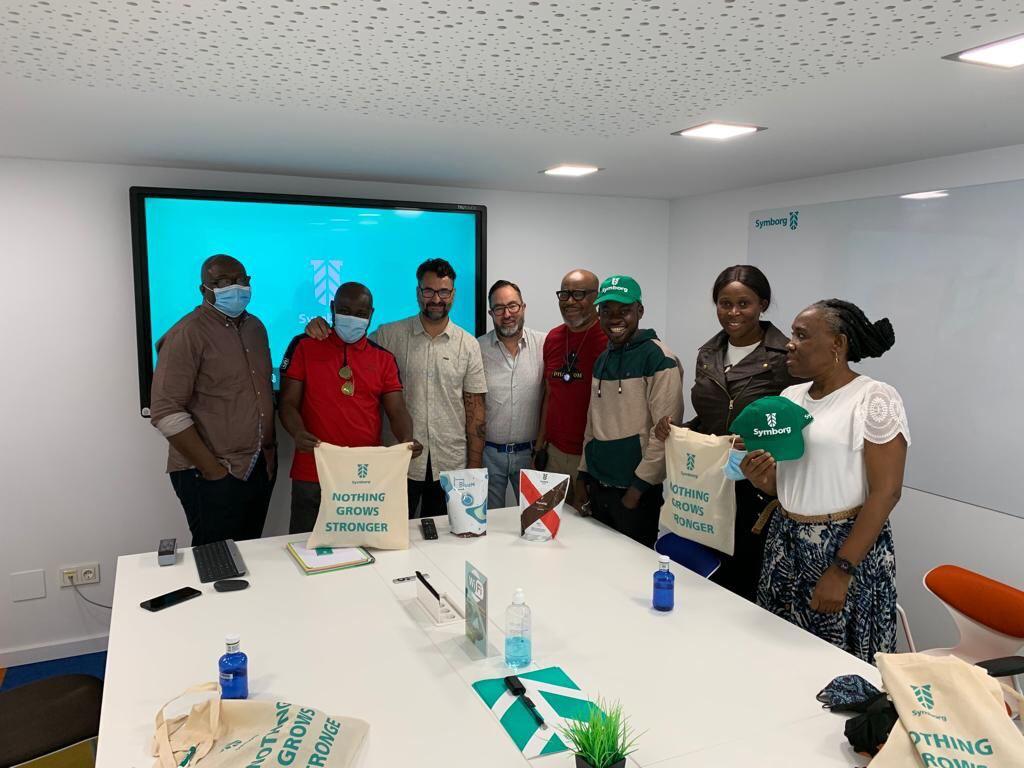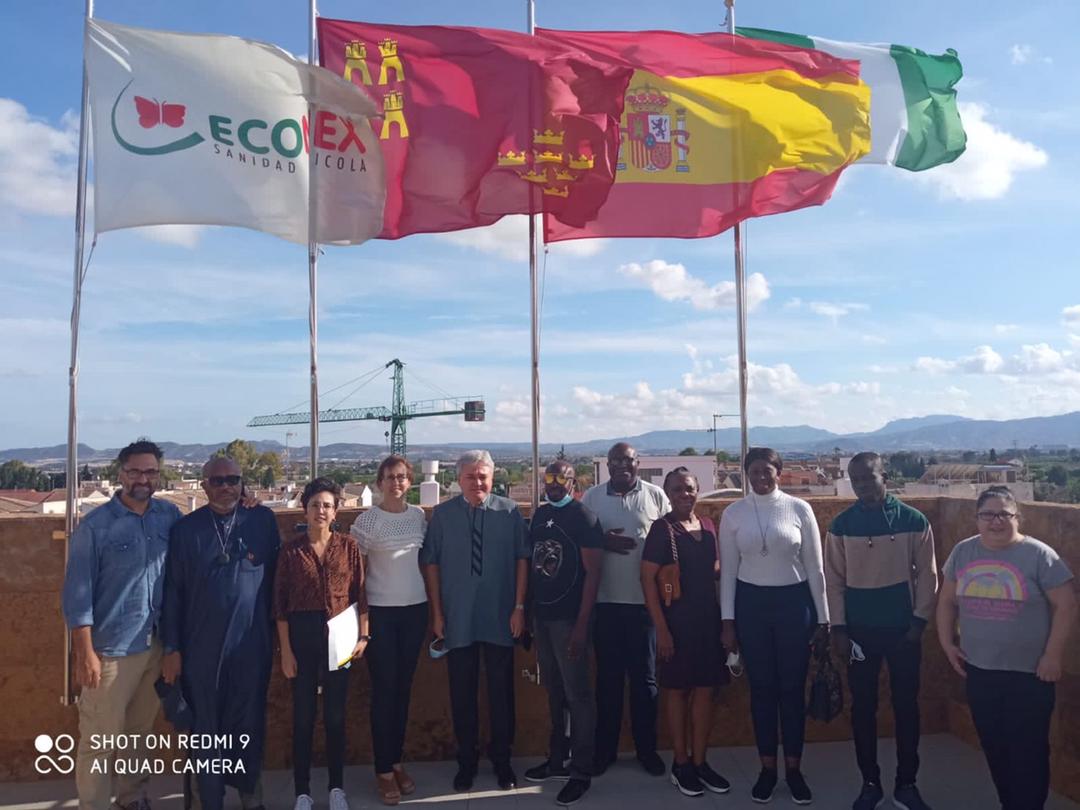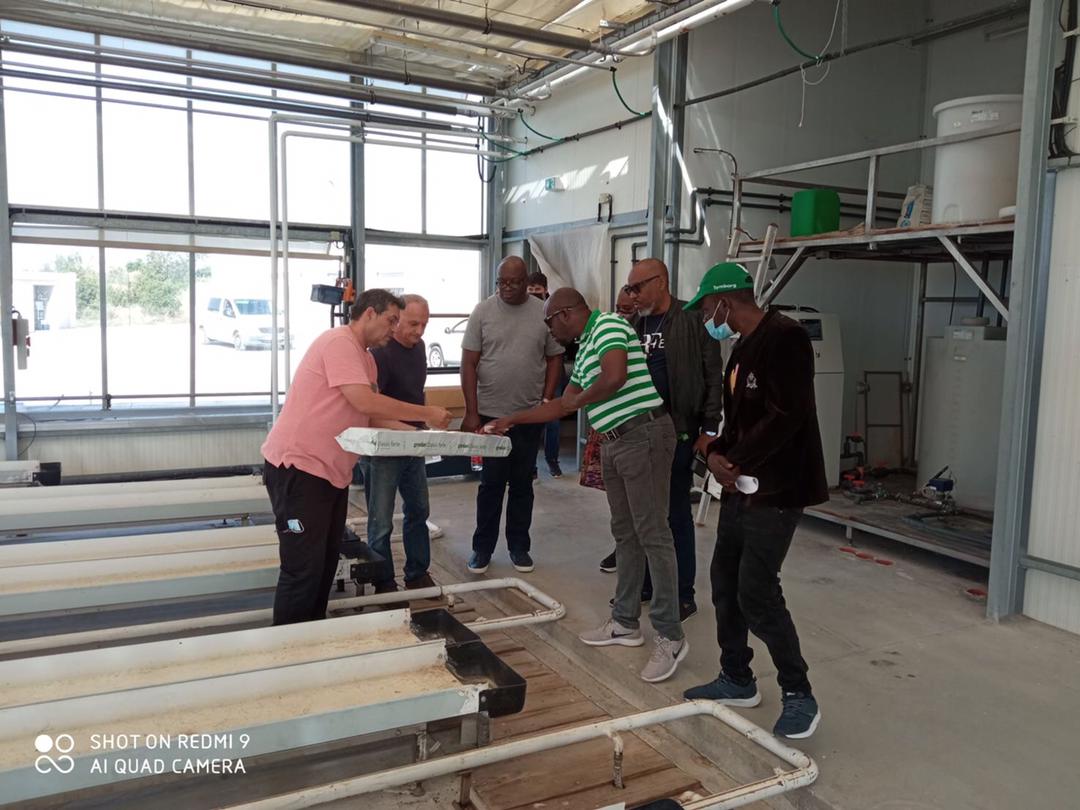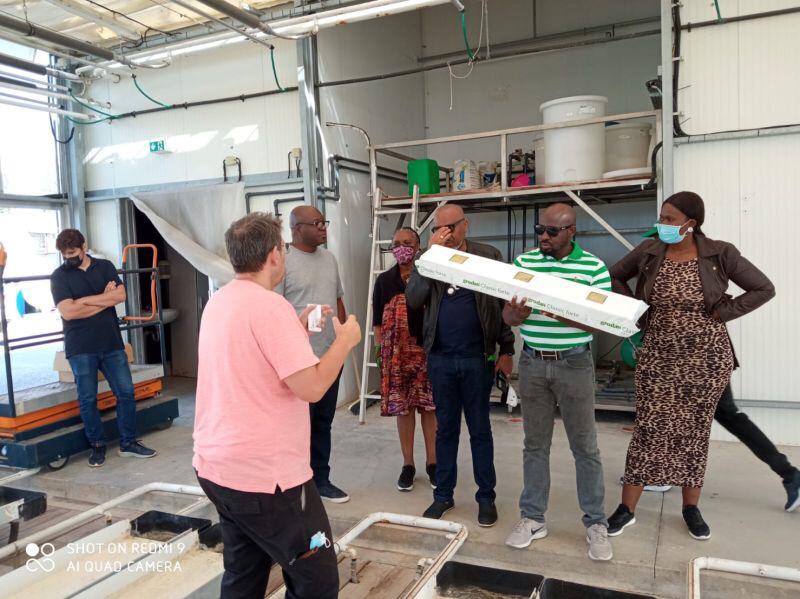 Include

- Flights
- Visa
- Luxury Hotel and Breakfast
- Luxury Coach travel to and fro airport
- Luxury Coach travel to facilities
- Welcome Dinner

Now is the PERFECT time to make what could be the MOST important investment you could ever make in your AGRI and FOOD business.

Our Trade Missions and Workshops is all you will ever NEED to grow and scale your Agri and Food Business to the next level because we will show you how to:


Bio Stimulants – have the best yields – be more profitable
Irrigation and Water Management - visiting actual farms
Pest Control in farms and storage - never loose your crops again
Design and build your new processing plant using the latest technology
For SME's & large businesses at prices you can afford – expansion options
Machinery
Use technology - save costs, improve profitability
You will get access to EU funding sources - millions of dollars available
Be encouraged to go direct to market and bypass middlemen
AND lots more
---
Quotes from some of our past Delegates
"I am glad that I overcame my skepticism. The money I spent for this trip will be made ten times over."






Mr. Okujagu
Retired Civil Servant
---
"The planning and the visits arranged by the AVAS team was amazing. I also made life long contacts from the sector in Spain and amongst my fellow delegates. I will now come here very often, as we grow our business"






Mr. D Adekanola
Director: Pearly Gates Trades and Farms Limited
---
"I was already fulfilled after Day 2. I will be very happy to tell my network not to miss the next Trade Mission"





Adewole Fatokun
Founder/Managing Director – Choice Agrochemicals Limited
---
OUR PROMISE
A short message from our Managing Partner
With a highly subsidised package costs, you will be on your way to building the Agri and Food Business of your dreams with the support of a community of experts in the Agri and Food Business sector.

Over a one-week period, we will take you by luxury coach to visit 3/4 facilities per day so that you can see what the future of Agriculture and Food production looks like.

That future has arrived in Africa and you must prepare your business to take advantage of the opportunities and avoid the pitfalls.

IF you are looking for the best decision to make to scale your business, this is it.

Visit our diary page NOW and register >>>>>>
Our Trade Missions always include:
Include
- Flights
- Visa
- Luxury Hotel and Breakfast
- Luxury Coach travel to and fro the airport
- Luxury Coach travel to facilities
- Welcome Dinner

Our Trade Missions always include:
P.S. Early-bird discount applies for delegates who register before 14th October 2022

First come, first served – limited spaces available!
You can have a meeting with our Managing Partner by booking an appointment to discuss any questions or needs directly with Michael Kadiri. After you book an appointment, he will send you a link