We specialise in creating live events where the Agri. & Food Production sectors meet, network and exchange ideas about advancing the sector.

We design bespoke events and brand them on behalf of clients. The aim is always to create a date in the calendar that becomes established.

Through our own brand AgriTalk, we host the sector in an annual Conference & Exhibition in Abuja, Nigeria.

We will launch new events all over Africa in order to swiftly react to changes in the sector and to provide off-the-moment business gatherings that addresses the challenges and opportunities in an ever changing sector.
Anything we design and create is built with business in mind. We aim to create events, which add tangible value to those who attend. With comprehensive learning programmes, wide ranging exhibitions and extensive networking activities, we bring together the Agri. and Food Production sector to collaborate and learn.

Our ambition is to make our events Africa wide. To become the leading gathering for our industry, delivering memorable experiences for attendees and clients alike.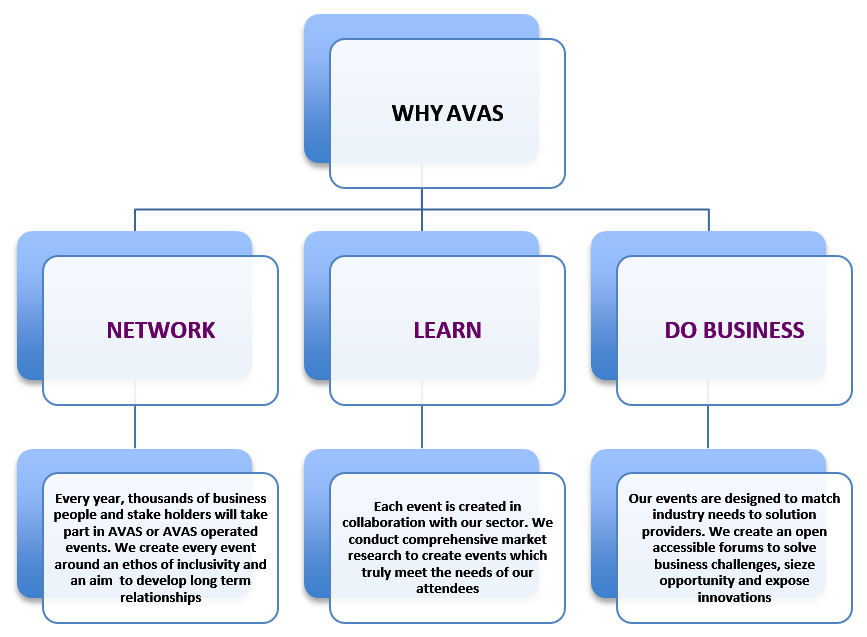 SPONSORSHIP
Our Events offer a myriad of opportunities for Sponsors and Exhibitors to drive their Businesses forward.

Our Sponsorship Packages help Companies educate their target Market on key Industry issues and spread brand awareness throughout the Industry.

Contact us to discuss how we can help you generate leads and add value to your corporate and brand image.
SPEAKER OPPORTUNITIES
We identify and invite individuals we believe to be the best Speakers in the Market. If you think you can make a difference to the quality of our events, please contact us today.