BECOME AN AFFILIATE PARTNER
JOIN THE FASTEST GROWING AGRI. SERVICES COMPANY IN AFRICA
Create a fulfilled and impressive income earning career from our proprietary Platform.
Agriculture in Africa has a massive social and economic footprint. Nearly 70 percent of the population of sub-Saharan Africa is smallholder farmers, and about 20 percent of sub-Saharan Africa's GDP comes from agriculture. Yet, Africa's full agricultural potential remains untapped. Mckinsey concluded that Africa could produce two to three times more cereals and grains. Similar increases could be seen in the production of horticulture crops and livestock.

Many African Governments have now decided that Agriculture and Food production will form the cornerstone of their economic policy. So, an enabling commercial environment is opening up across the continent, offering those of us in the industry an unrivalled opportunity to change lives and earn impressive incomes.
LET'S WORK TOGETHER.
Are you a suave businessperson? Are you interested in developing Africa through Agriculture and Food Production? Do you have an interesting network of business contacts from the public and private sector?

Then, you should join us!!
AVAS has designed three interesting platforms to elevate the fortunes for Agriprenuers all over the continent.
Workshops & Training | Events | Funding solutions
Be a part of this silent revolution. Deepen our reach in your own country. Earn impressive income and do good for Africa at the same time.
Home Office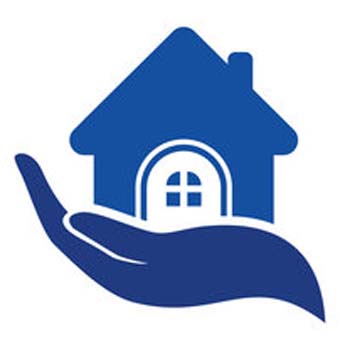 We are always ready to serve you. Our head office team is carefully selected, trained and fully aligned with our mission and values. We are based in Lagos, London and Alicante
Training & Mentoring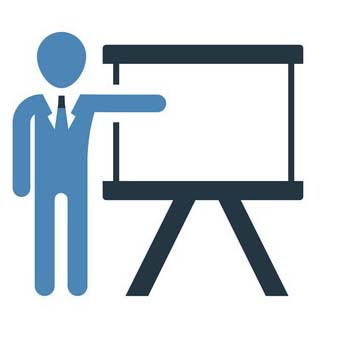 We have vast knowledge that we curate for every campaign. We will give you strong marketing support, train you and mentor you, so that you can achieve your income goals
Recognition
Meet your targets and attend our annual AVAS event at a special destination where you can network with your colleagues, learn more and be inspired to soar even higher
Compensation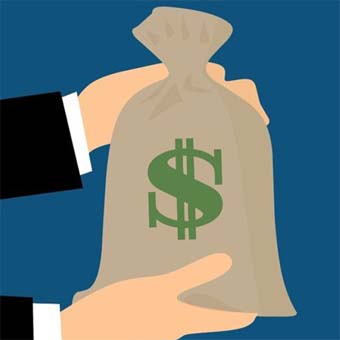 We design the platforms, create services and products that you can sell impressively in your market. Whatever your income ambitions, we provide the tools to earn it.
You are here now.

If you are the right person and you feel inspired, register now to start a most incredible journey with like-minded go-getters who are going to change Africa.

The real risk, is doing nothing!!