Modern farming and food production
Through Knowledge, Events and Funding
AVAS has designed proprietary tools of support for Agriculture and Food production in Africa expressed through three platforms;
Training & Workshops
Seminars, Conferences & Events and,
Funding Support for Agriculture & Food Production projects.
Our Global Workshops and Trade Missions
The May Delegates to Bilbao's Food4Tech World Summit, Nigeria very well represented.
Upcoming Event!!!
Modern Agriculture & Food Production
3 Day Workshop, Symposium & RoundTable
Lagos Continental Hotel
Victoria Island
Lagos
25th - 27th Jan 2023
---
• Agritechnology
• Mechanisation
• Aquaculture Business
• Agri. and Food Production business management
• Markets – how it is changing and the opportunities
• Ready for the future
The future of modern farming and food production is here, come and find out how to succeed!!
Book early. Limited spaces. Discounts available.
For more information and registration >>>>>
For our 2023 events, visit Our Diary Page >>>>
---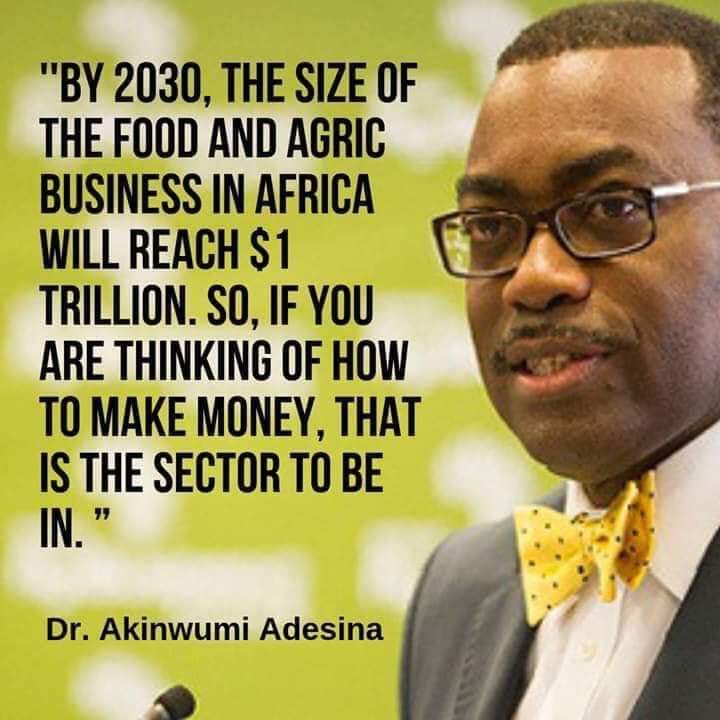 ---
Our Purpose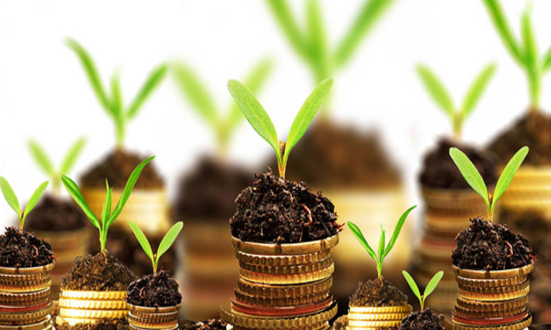 We advice, prepare and match your funding needs to various capital options.
JOIN US!
AVAS Consulting is set to become the No 1 value added servicer to the Agri. and Food Production sectors in Africa. Our vision is clear and everyday we design unique, best-in-class solutions that elevate the most important sector for Africa's growth. If you are commercially ambitious, suave and determined with a strong interest in development, Agri. and Food, you may be our ideal affiliate partner. Like everything we do, this could be a game changer for your career and income.

Get in touch with us today >>>>>>>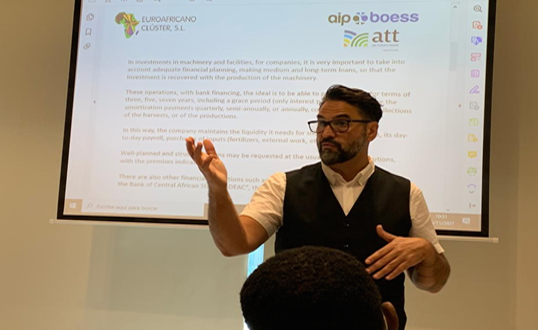 Our Courses and training provide knowledge, skills and opportunities that help you achieve your goals.
Our events put you right at the heart of current Agri and Food affairs, offering an unmatched opportunity to network and gain knowledge. Corporates and institutions get laser guided exposure to the right people at the right place and the right time.