Our Global Workshops and Trade Missions
At AVAS we work with Corporates, Institutions and Governments to curate Trade Missions to the most advanced Agriculture and Food Production facilities in the world.

In partnership with an assembly of global experts, we have designed life changing in-country or online certified workshops and masterclasses on Agriculture and Food Production.

Our AgriTalk brand specialises in creating subject specific conferences which offer amazing knowledge, networking and corporate visibility opportunities.
UPCOMING EVENTS - BOOK NOW
MARCH 21ST – 23th 2023


CERTIFIED ONLINE WORKSHOP AND MASTERCLASS
TURBO CHARGE YOUR AGRICULTURE & FOOD BUSINESS
WORLD CLASS FACULTY OF PROFESSORS & BUSINESS FOUNDERS
IN COLLABORATION WITH EUROPE'S LEADING UNIVERSITY
REGISTER AND BOOK YOUR PLACE TODAY
$199.00 EARLY BIRD DISCOUNT. >>>>>
APRIL 13th & 14th 2023


MASTERCLASS & SYMPOSIUM
MODERN AGRICULTURE & FOOD PRODUCTION
RADDISON BLU HOTEL, VICTORIA ISLAND, LAGOS
GLOBAL EXPERTS | AFRICAN KNOWLEDGE LEADERS | ROUNDTABLE
FROM $249.00 BOOK TODAY AND ENJOY DISCOUNTS. >>>>>
APRIL 22nd – 29th 2023


TRADE MISSION TO THE IBERIAN PENINSULAR
VISITS TO WORLD CLASS MODERN AGRI & FOOD PRODUCTION FACILITIES
PLUS, SELL YOUR PRODUCE TO EUROPEAN BUYERS
FROM: $3,999.00 INCLUDING:
VISA, FLIGHTS, HOTEL & BREAKFAST, FACILITY VISITS, SALES DESK
LIMITED SPACES BOOK TODAY. >>>>>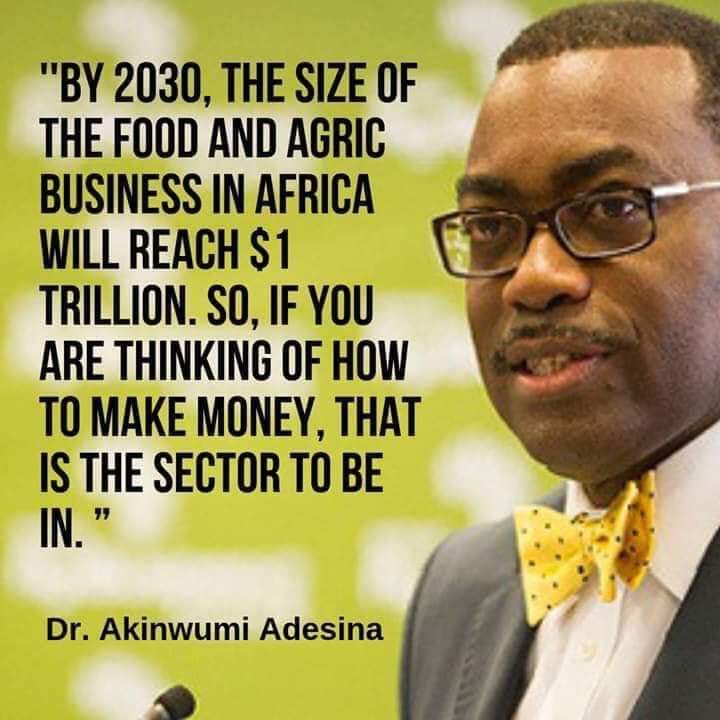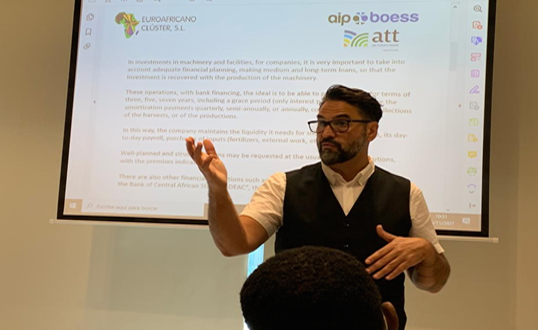 Our Courses and training provide knowledge, skills and opportunities that help you achieve your goals.
Our events put you right at the heart of current Agri and Food affairs, offering an unmatched opportunity to network and gain knowledge. Corporates and institutions get laser guided exposure to the right people at the right place and the right time.
JOIN US!
AVAS Consulting is set to become the No 1 value added servicer to the Agri. and Food Production sectors in Africa. Our vision is clear and everyday we design unique, best-in-class solutions that elevate the most important sector for Africa's growth. If you are commercially ambitious, suave and determined with a strong interest in development, Agri. and Food, you may be our ideal affiliate partner. Like everything we do, this could be a game changer for your career and income.

Get in touch with us today >>>>>>>